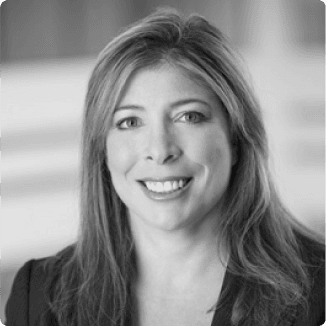 Christina is a multi-dimensional leader with over 3 decades of business, technology, project management, and process improvement experience driving profitability through partnerships, planning, initiating, executing, and continuous process improvement.
Christina has worked with organizations of small and large primarily focused on financial services data and analytics services. She has led product implementation teams, product development, project management office, and managed and grew strategic client relationships.
Prior to joining Cognativ, Christina was Director of Relationship Management at Bank of NY Mellon (formerly Albridge) managing fortune 100 client relationships. She also held roles leading product development, creating a PMO, and improving the client implementations experience.
She also has extensive management consulting experience with Ernst and Young, LLC where she worked to create multiple startups as well as overhaul financial systems, data warehouses, and service solutions for clients such as Sumitomo Bank, Deutsche Bank, and Cendant.
Christina started her career as an operating systems developer while completing her master's in management of technology from the University of Miami.
---