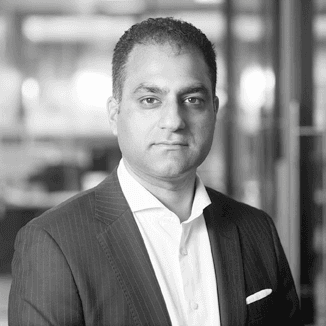 Fraaz has spent the 15+ years working with founders and leadership teams to rapidly scale products and operations.
He has a track record of taking concepts from idea to launch and building high performing cross functional teams.
He was the first product hire and later board member for a start-up that went from 0 to $1bn exit with no debt or outside capital.
Going on to then set up a family office for the founders and establishing network of global relationships for deal flow, secondaries and exits.
---