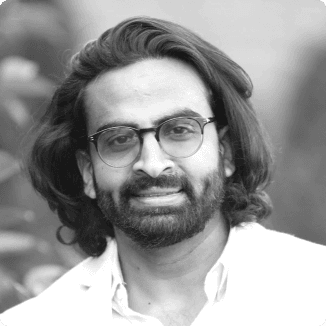 Murali is a passionate executive with over 20 years of business, operations, and technology experience and a champion of leading by example. Over the years Murali has delivered measurable top-line and bottom-line results with effective and innovative use of technology across many organizations – both with startups and at some very large corporations.
He has the ability to communicate and translate concepts between business, operations, and technology groups, and to quickly execute product and service ideas to drive innovation and transformation.
Before joining Cognativ, Murali was the Global Head of Customer Experience and Business Engagement at Nissan Motor Corp improving and operationalizing customer experience across 150 markets, and before that he was Senior Information Officer at AIG leading digital transformation globally.
He has also held senior roles in the area of big data, analytics, and products to drive new revenue with Benchmark Solutions (a startup acquired by Bloomberg L.P), Albridge Solutions (an ultrahigh-growth FinTech startup acquired by Bank of New York), as well as various technical roles at Credit Suisse, and Commerzbank NY.
Murali started his career as a Database Programmer for a retail outlet in Bahrain after obtaining a Master's in Computer Management from Symbiosis Pune, India.
---