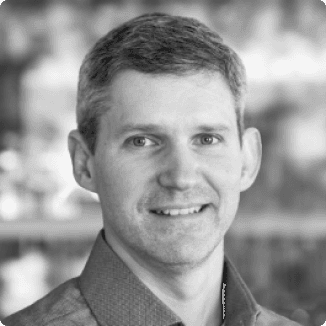 Anthony (Tony) Ruggeri joined Cognativ to help with client solution definition, technology architecture, and supervising complex projects.
Before joining Cognativ, Tony served in senior technology executive roles with Investment Metrics and MSCI and was one of the founders of InvestorForce. As Chief Technology Officer at InvestorForce, his responsibilities included software engineering, database systems, and infrastructure, as well as leading requirements analysis and solution design for customers.
His professional experience has been focused on the design and development of SaaS investment performance analysis systems for the institutional market, and his broad technology background includes a wide range of different systems and platforms, with particularly deep experience using Microsoft products.
During his time with InvestorForce, MSCI, and Investment Metrics, Tony was the technology lead for due diligence, planning, and execution on numerous corporate actions, including the divestment and acquisition of multiple businesses.
Tony graduated from Princeton University with a degree in Molecular Biology and is co-author of a published paper in Entomology.
Outside of his professional work he is a composer and producer of electronic music, an avid photographer, and an enthusiastic but quite limited tennis player.
---